Class 2014, week 4
This week, recruits were treated to a trip to the Bergen County Law & Public Safety Institute (a.k.a., the Police and Fire Academy). At the academy, they first got in their PT workout with the instructors. They were taught and shown whats its like be in the Police Academy and train on the very grounds that their instructors graduated from, along with the thousands of other Police Officers in Bergen County, NJ.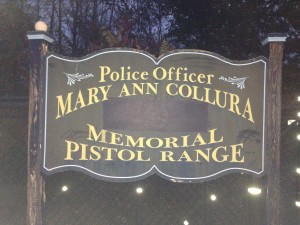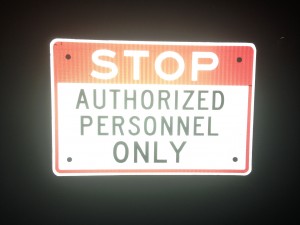 Recruits were then taken on a tour of the grounds where they were shown the pistol range where police officers qualify with their weapons and train in tactics for everyday police patrol. Lodi Police Officers happened to be there that day going through their semi-annual fires re-qualifications. Recruits were then showed a controlled burn at the Bergen County Fallen Firefighters Memorial Life Safety Complex, where all Firefighters get their training. They also learned the dangers of fire and what to do in case of a fire in their homes. The education continued with a tour of the Public Safety Operations Center, where communications are handled for police, fire & ems for numerous Bergen county towns, including Lodi.
---
Class 2014, week 3
Recruits continued to excel in their training and studies. After some motivating exercises, recruits learned about street smarts, protecting themselves from making a bad choice, and how poor decisions affect everyone, not just themselves. This lesson continues to build on the premise that good choices can help make the difference in a productive life.
After the lesson, recruits were taught about how police make motor vehicle stops, and the rules and reasons behind how it's done. Students asked many questions, and were eager to understand how it works and whats needed to ensure officer safety at all times. Lodi Officers demonstrated the various techniques and showed what a real motor vehicle stop looks like, up close.
Parent Resources:  If you would like to learn more about what your kids learned in this weeks class regarding street smarts and learn about other helpful ways to keep your child on the path to a safe and crime free life, please visit these helpful links. Keep the lesson going! 
Partnership for Drug Free Kids
---